COAT CHANGES – length of hair, direction of growth, texture, feel or colour:
Changes in your dog's coat can denote a number of things from age to hormones to diet to pain and skeletal problems. The change in the pattern of your dog's coat can show an underlying health problem such as pain from undiagnosed tissue damage, skeletal injury or another medical condition (something I was unaware of until very recently).
.
As you may remember, I sadly lost my 7 year old boy Chi in October 2020. He had had a strange gait to a back leg for 18 months or so but physio and x-rays showed up no problems with knees, hips or spine. Then, out of the blue, he developed Horner's syndrome in conjunction with a severe limp on the opposite front leg. Long story short, it turned out he had a tumour of his brachial muscle and he was PTS just 5 days later.
.
My reason for posting is that I noticed some 2 years before he died that his coat had started to change. I thought at first it was a strange moult, but it did not grow out and got more and more pronounced. At no time did my vet even consider a connection between his gait, his coat and his eventual presentation of the limp/tumour. Looking at the photos, I'm now starting to see the connection
I just wanted to share so you might keep this sign in mind should you see it in your own dogs at any time in the future.
.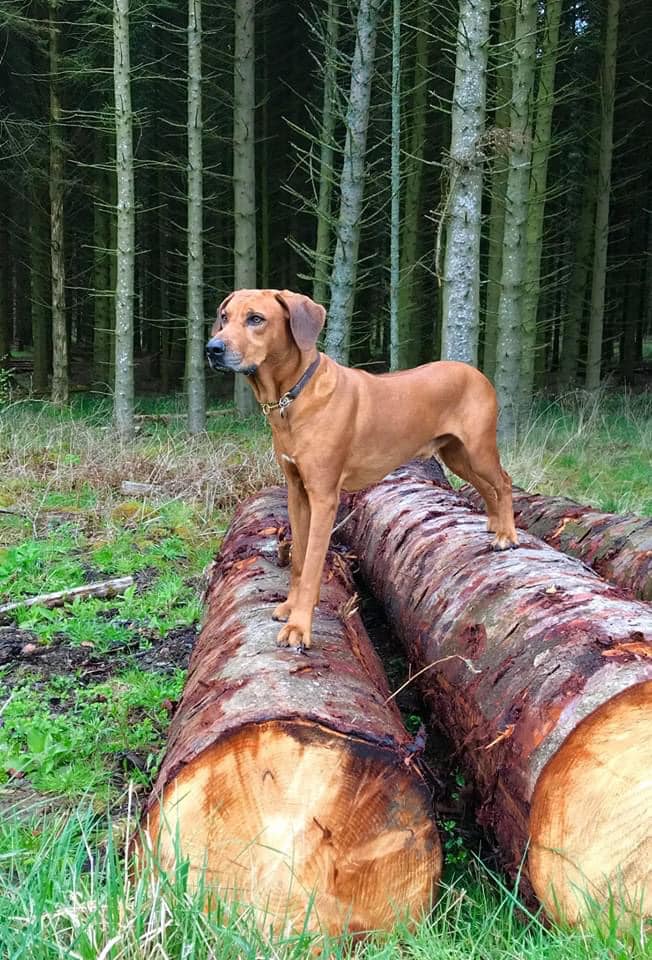 .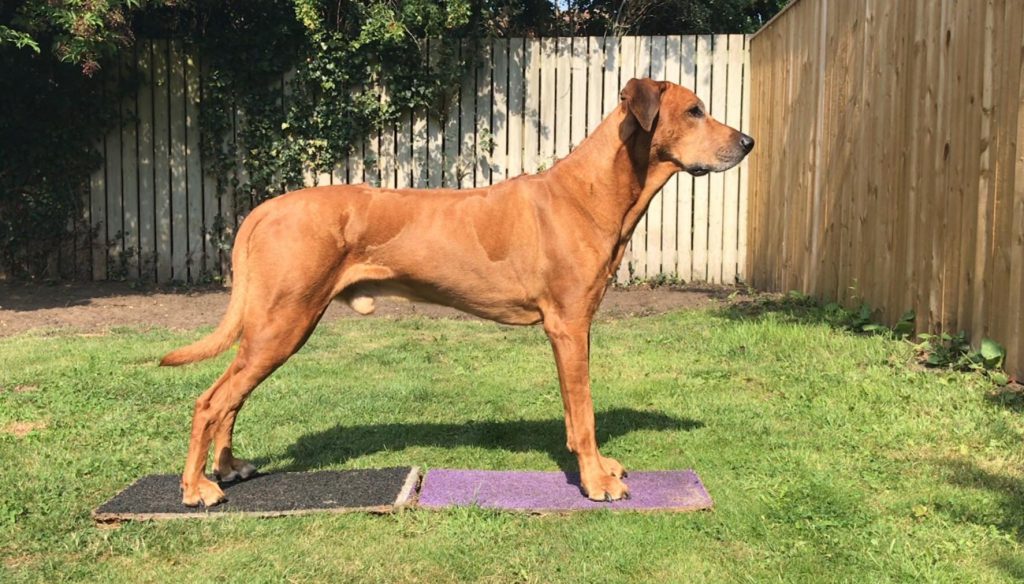 .
Run free my handsome lad … 7 years was just not enough – "Chi" Khamioka Born Sweet Child of Metalrock 
20/4/13-09/10/20