Training
We think the best people to provide training are experts who have had years of experience dealing with real emergencies. Having personal, first hand knowledge and experience enables us to relate the training to real life scenarios making sessions more interesting and relevant for our students.
Being a first aider can be a daunting responsibility.  Accidents and illnesses can happen at home, out and about or in the workplace at anytime. For this reason, gaining the best quality training is very important.
Canine First Aid Training
Knowing how to behave in an emergency could save the life of your furry friend.
To many of us, our animals are part of the family, but would you know what to do if things went wrong?  Could you do even the most basic of things such as checking if your dog's heart is still beating?  Would you know how often he should be taking a breath?  If there was a road traffic accident, would you freeze or give him the best chance of survival?
Humans have the emergency services to call for … Fido just has you!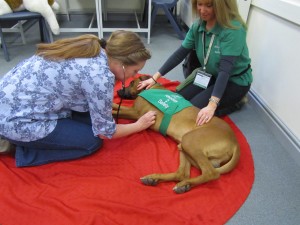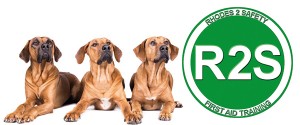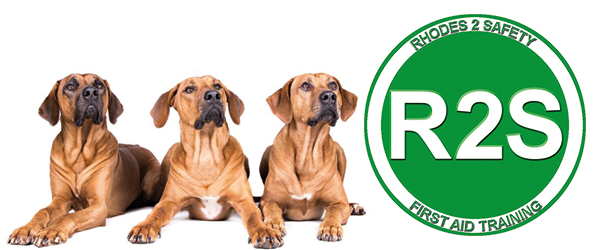 Rhodes 2 Safety "Canine-on-Line"
We will very soon be offering on-line learning seminars for those clients who are either not able to make one of our sessions or perhaps live in another country!  Just because we can't get to you in person doesn't mean we can't teach and work with you.
Our on-line courses will do everything that our physical sessions do, but from the comfort and convenience of your own home or office.
Watch this space for details of our courses as and when they go live
Emergency First Aid at Work
The EFAW course provided by Rhodes 2 Safety takes place over just one day (typically, 6 hours). This course is also accredited by the HSE and equips the candidate with the most basic emergency first aid skills. In accordance with HSE regulations, this course DOES NOT entitle the candidate to be classed as a "First Aider". To receive this classification, the candidate would need to take the entire 3 day FAW course, rather than this 1 day EFAW.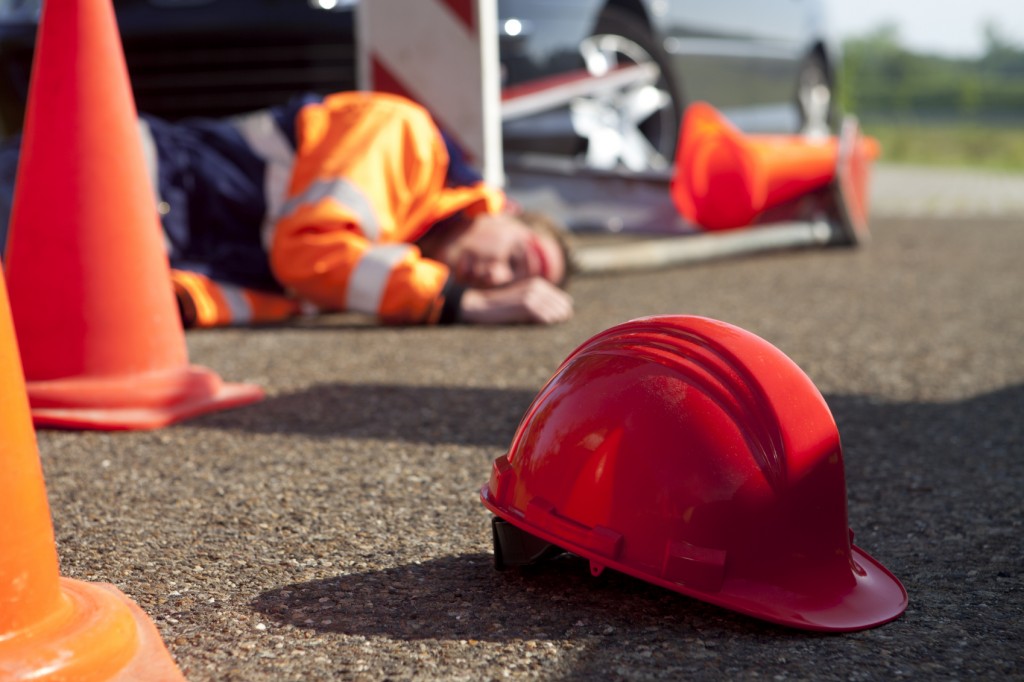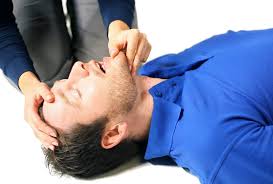 FAW (First Aid at Work)
The Rhodes 2 Safety First Aid at Work Certificate (FAW) qualifies the holder to be a recognised "First Aider" within the workplace. This is a 3 day course which comprises 18 hours of hands-on training with continuous progressive assessment and culminates in the afternoon of the third day with a practical and theoretical exam.
Paediatric First Aid
The Paediatric First Aid course, delivered by Rhodes 2 Safety, is a 2 day course aimed at anyone and everyone who comes in to contact with children, from childminders and pre-school professionals, right through to play centre staff and ordinary mums and dads.
This course is NOT an HSE accredited course, although it is fully compliant with the OFSTED and Early Years requirements.