.
Well, it looks like we made it …. 2014 just around the corner.
To All our Customers and Followers we've never met
(and the loonies I've had the pleasure of meeting on our courses!)
I'd like to wish you a very
Happy New Year full of success, prosperity and health.
With the birth of Axl's babies & Chi coming into our lives,
* Axl winning the title of Britain's Best Office Dog,
* Getting the all clear on a tumour,
* All 3 of our boys qualifying for Crufts next year,
* The launch of Axl's Book "Rhodes 2 Recovery … doggy style!",
* The very successful and enjoyable tour of Scotland,
* Winning out into Grade 2 agility
2013 has been a pretty unforgettable year for us
and I thank you all for sharing it, and for your support along the way.
I have more exciting news to share with you all in 2014
but for now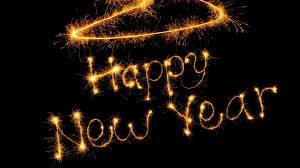 Kerry, Mike, Tyler, Axl, Rain and Chi xxx
Rhodes 2 Safety
.
.
.
.
.
.
Canine Tips of the Day Blogs will resume in the New Year
.
.
.