With Corona Virus doing the rounds, personal hygiene has never been more important
and the use of barrier PPE is paramount but you have
GOT TO WEAR IT CORRECTLY!
I've seen so many pictures of people with masks but wearing them completely inappropriately …
so here's Dice to show you Rhodes 2 Safety RIGHT WAY
to wear your PPE!
lol ….. bless him, he'll let me do anything silly sausage.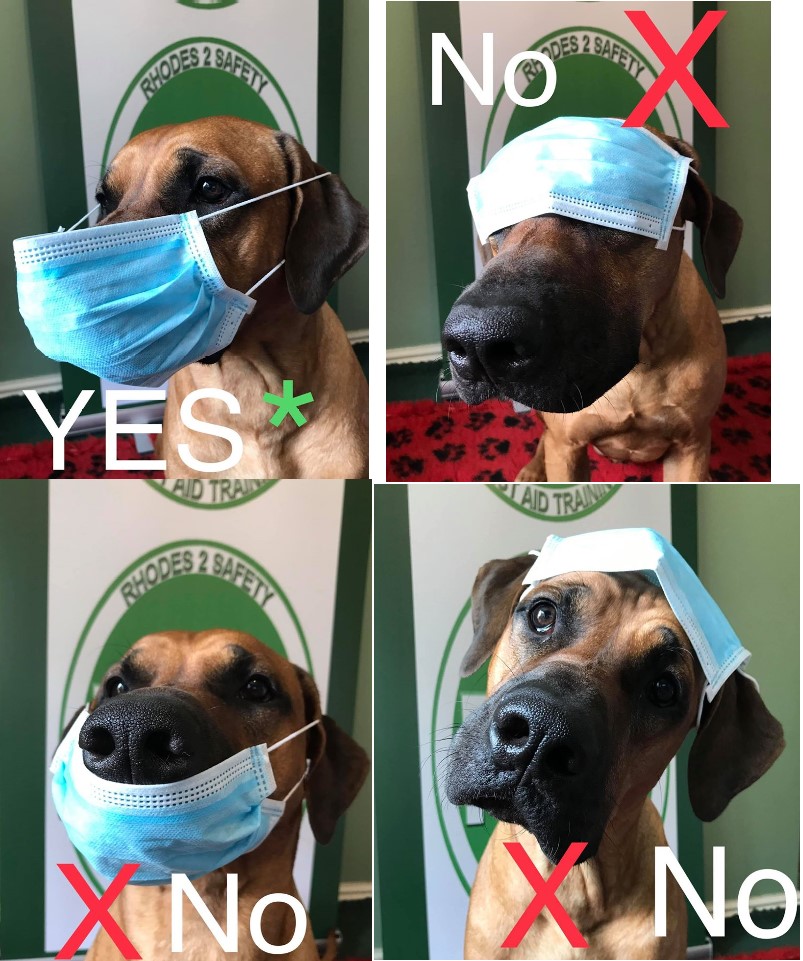 You're welcome xx