I'm sure you've seen adverts for lungworm treatments at your vets, on the TV or maybe at your doggy day care facility, but many people have said they don't really know what lungworm is and whether they need to take any steps in this regard.  Well, firstly, here's the R2S blog in case you feel you need to know more about this icky subject
https://rhodes2safety.com/canine-tip-of-the-day-lungworms/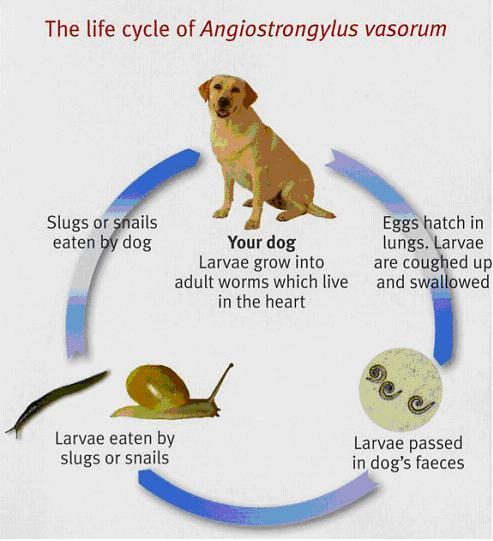 So now we're all up to speed, if having checked out the blog you're now thinking:-
"Is lungworm a prominent problem in my geographical area?" or
"I'm going on holiday and I wonder if its something prevalent where I'm going?" or 
"I wonder if I need to treat my dog for lungworm or if it's not that necessary where I live?"
then the following is a very useful tool for you.  It's a tool that will very quickly pinpoint areas of the country where lungworm cases have been flagged up- and its free for you to use and check too.
Simply click the link at the bottom of this page and then enter your postcode into the search box.  Next, click search.
Orange circles will come up with numbers in them.
Next, click on area where you walk or where you are intending to visit.
A new grey, white and orange symbol comes up.
Click on that and it will give you information regarding lungworm in that area ie telling you if the reported incident is of a SUSPECTED case or a CONFIRMED one, and when it was actually flagged up.
If it looks like cases of lungworm are high or are "on the up" in the specific geographical area you are interested in, then speak to your vet about the need for preventative treatment and make sure you know the signs and symptoms to look out for in the future.
Here's the tool to use (I would suggest perhaps bookmarking this page 😉 )